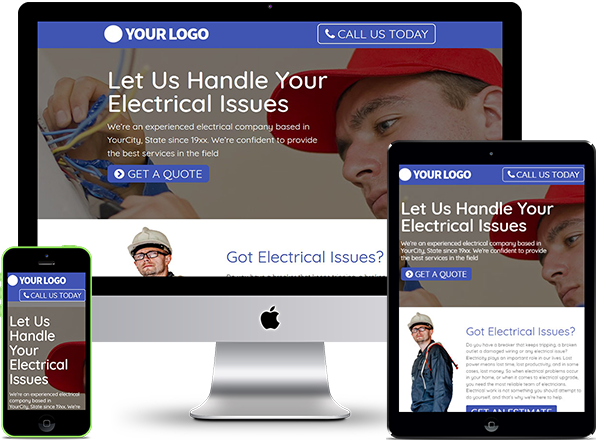 Need more customers? Get laser targeted leads with a Landing Page or website. We will design a premium custom landing page just for you.
A landing page is similar to a normal website except one major difference. The purpose and target of landing page is to push visitors to take action and complete the task you have intended for them, which could be filling up a form, clicking a button or calling you.
We have the perfect landing page design and the perfect package just for you. Whatever you need, we will create a quality custom landing page for your business.
Use for local business, a service, offer, product, or lead capture.
Great for SEO when used as a page on your website.